Our
innovations


bring you ease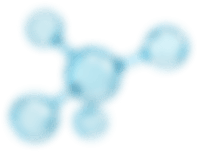 As the pioneers of speciality chemicals, water filtration and disinfection, and animal feed additives, Staron Chemicals engages in extensive research and development to consistently deliver top-quality, easy-to-use products.
We work across
sectors
We provide innovative solutions to any and every vertical that requires the use of our next-gen, environmentally friendly chemical solutions to thrive.
We
care
Our overarching values act as our guidelines and help us set a benchmark while delivering state-of-the-art products that bring ease into a consumer's life.
Quality-focused
Customer-centric
Integrity
Caring
We push the boundaries of chemistry & science
Meet our team of veteran scientists that are driven by research and are constantly making technological innovations that are aimed at solving day-to-day problems.
We
curate
Explore the latest discoveries and advancements in the world of Staron Chemicals.
01 June 2022 | 2 min read
Poultry Drinking Water Sanitation: Importance
Maintaining the quality of drinking water for poultry is an important nutritional aspect because birds consume water at twice the rate of feed. The microbial quality of water is an important factor in determining its wholesomeness. As a result, it should be a top priority for production personnel and poultry producers to understand the microbial quality of the water supplies provided to their birds and confirm that it is within an acceptable range. Various studies show that water supplies are extremely vulnerable to microbial contamination, even in farms with good management systems. Furthermore, water sources such as wells or reservoirs are dynamic, with water quality changing seasonally. Establishing routine supply testing and taking corrective action as needed can have a significant impact on flock performance.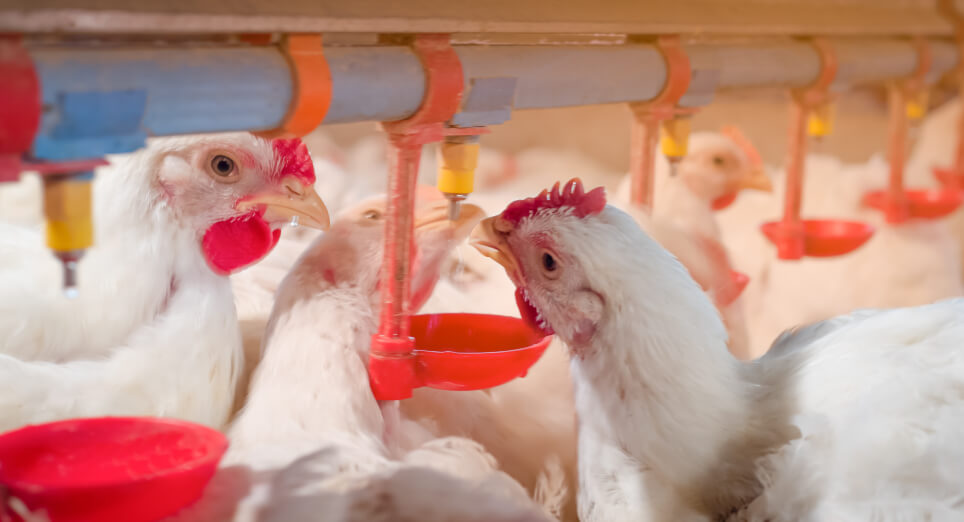 05 June 2022 | 2 min read
Clean drinking water is essential to life
Water is one of the most essential resources humans need to survive. To be healthy and keep your body in good condition, you need access to a reliable supply of safe drinking water. One way to ensure that you always have clean water within reach is through water purification....