Food & Beverage

Processing
The
Challenges

Faced
Maintaining and keeping up with the sanitation and hygiene regulations to prevent contamination of food has become critical to the F&B industry. Such contaminations can harm the customers and damage the reputation of the company. More effective sanitation protocols that are also easy to follow for the companies need to be implemented in order to maintain all-round protection.
There is also the problem of persistent bacteria on the surface of food products that do not go away by rinsing with water. Chemicals that are able to cleanse food properly often leave an unpleasant odour and taint on the food, leading to degraded product quality and a reduced product shelf-life.
Poor Quality Water
Fruits & Vegetables Spoilage
Bad Odour
Shelf Life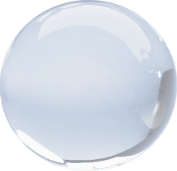 How it
helps
Staron Chemicals has a variety of approved applications that use chlorine dioxide in the food processing landscape. With its broad spectrum of antimicrobial properties, chlorine dioxide has been confirmed to be protective against a range of microorganisms. When properly applied, chlorine dioxide can be used to minimise the toxic residues on the food as it is completely dissolved in water and kills 99.9% of viruses and bacteria from the food without leaving an odour or taste. By preventing the cross-contamination of foods in storage facilities, it also increases the shelf life of perishable products without producing any byproducts.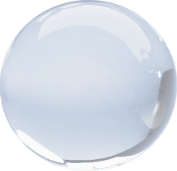 What makes us
different

Eliminates Bacteria
Staroxide eliminates bacterial loading and TVC's within the produce washing process.
No Residues
Since Staroxide does not leave behind any residues, there is no need for any final rinse.
Increases Shelf-Life
Staroxide powerful formulation helps in prolonging the food shelf-life.

Eradicates Biofilm
Staroxide eradicates bioffilm completely from source and ensures clean water supply.
Prevents Cross- Contamination
Staroxide solution helps in reducing the chances of cross-contamination in food processing by destroying the bacteria at source.
Non-Corrosive
Staroxide's unique formulation does not corrode any pipelines, sprinklers or equipments.
Tablets
Single component powder
2 Components powder
Water Integrated Cleaning System
Water Integrated Cleaning System
STP, ETP and RO plants
STP, ETP and RO plants

Thank you for writing to us.
We will get back to you shortly.
Contact us to explore more about our products and their benefits.