The
Challenges

Faced
The oil and gas industry is a major consumer of water and energy resources, and is subject to an increasingly stringent environmental standards. This compels the industry to rethink extraction, production and distribution methods. They also have to provide guarantees and ensure transparency in the environmental management of their activities.
The oil and gas industry faces challenging times with cost pressures and tighter environmental regulation. The use of non-oxidising biocides such as glutaraldehyde and quaternary ammonium has led to increasing concerns around environmental persistence and safety and handling concerns for these toxic chemicals.
In addition to water, there are a lot more issues the oil & gas industry faces like structural failures such as cracks, leaks and corrosion in pipelines, equipments and machineries, directly leading to downtime, reduced efficiency and higher extraction costs for the plants.
Toxic Chemicals
Pipeline Leakage
Reduced Income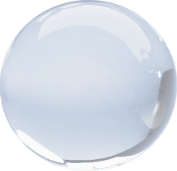 How it
helps
Chlorine dioxide is different. Its versatility makes it the most effective and economical choice for oil and gas water treatment. It offers greater microbial control (99.9% bacteria reduction), breaks down complex well-blocking compounds by pure oxidative action and is less corrosive than other water treatments chemicals like chlorine, peroxide, bleach or ozone. When finished its work, Chlorine Dioxide degrades to simple salt, leaving no persistent chlorinated by-products when compared to chlorine and "mixed oxidant" solutions. Furthermore, it produces significant savings by reducing treatment, logistical, and freshwater sourcing costs.
Staron Armour is a specially formulated Nano-Polymer coating for equipments, machineries, tanks and pipelines protection. Once coated, it protects them from structural failures such as cracks, leakages and corrosion problems, thereby reducing the downtime and maintenance, increasing their life and ultimately bringing down the cost of extraction.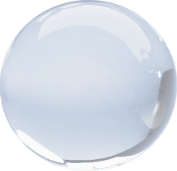 What makes us
different
Staroxide Chlorine Dioxide

Powerful formulation
Staroxide eliminates 99.9% of bacteria and the resulting iron sulphide and hydrogen sulphide (H2S).
Increased Production Rate
By eliminating the oxidizable compounds and biofilm in well operations, Staroxide increases the well injectivity.
Reduced Frac Water Treatment
Staroxide helps save on frac water treatment cost as it eliminates 99.9% of acid-producing bacteria and that also at lower dosages.

Reduced Fresh-water sourcing
Staroxide's powerful formulation reduces the sourcing costs of fresh-water drastically.
Cost-effective solution
Minimal transportation cost and negligible capital expenditure on dosing equipment makes Staroxide an economically friendly solution.
Reduced Maintenance costs
Staroxide's uniquely formulated Non-Corrosive Chlorine Dioxide helps clients in reducing their maintenance costs in the long-run.
Staron Armour

Adds years of life to any surface

Reduced Maintenance Costs
Increased Productivity
Increased Plant Durability
Tablets
Single component powder
2 Components powder
Water Integrated Cleaning System
Water Integrated Cleaning System
STP, ETP and RO plants
STP, ETP and RO plants
NaDCC
TCCA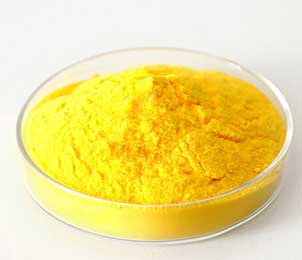 Poly Aluminium Chloride (PAC)
Polyacrylamide (PAM)
Polyferric Sulphate
Poly Aluminium Ferric Chloride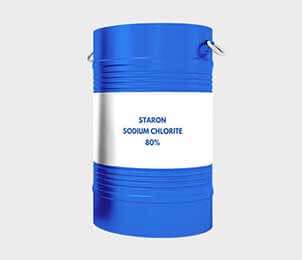 Sodium Chlorite

Thank you for writing to us.
We will get back to you shortly.
Contact us to explore more about our products and their benefits.