Industrial
STP, ETP and RO

plants
Overview
Establishments, be it industries or households, create wastewater that needs to be treated before they reach natural bodies of water. Sewage Treatment Plants (STPs), Effluent Treatment Plants (ETPs), and Demineralised water (DM) and Reverse Osmosis (RO) plants are installed in such establishments to remove the impurities from the waste water and convert it into usable water.
Staron has 30+ years of experience in dealing with wastewater problems faced by establishments in India and across the globe. This experience has allowed us to build a world-class manufacturing facility that can design & manufacture water treatment plants as per your needs. With our latest technologies, we are committed to solving the problems of our customers and providing them with just the best.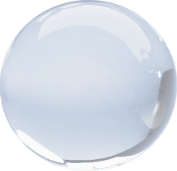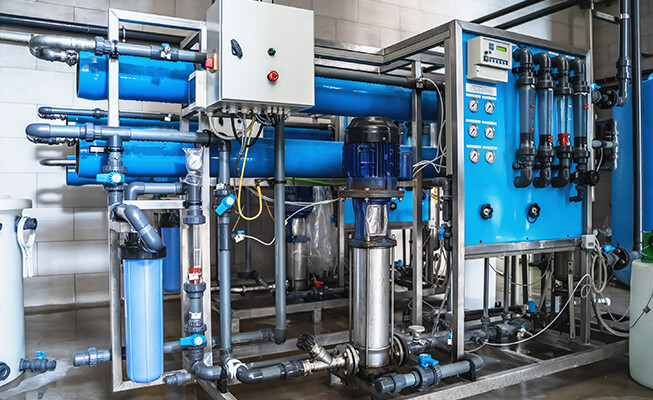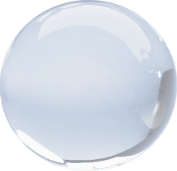 How we
help
At Staron, we provide effective solutions for ETP, STP, Industrial DM and RO plants. We provide full technical support right from analysing your requirement and installing the plant to world-class after-sales support to make sure the plant is fully functional at all times.
We make sure that the plants fit perfectly with your establishment by providing customised designs at a cost-effective rate. Working with us is hassle-free as we take care of everything, from start to finish - empowering you to focus on your business.
Since the plant is customised for your facility, it can be directly upgraded at any time to achieve a reduced footprint and guaranteed results.
What makes us
different

State-of-the-art manufacturing unit
We manufacture fully customised plants owing to our well-equipped manufacturing infrastructure.
A team of veterans
Our highly skilled team of engineers are constantly working to push the boundaries of innovation and have extensive experience of working on numerous projects in the waste-water treatment industry.
Increased efficiency
Our products are manufactured with next-generation technology to reduce downtime and human error which ultimately improves the efficiency of the plants.
What our
customers say
Our technology is highly sought after and has resulted in installing 95+ water treatment plants PAN India.
"Staron team knows what they are doing and are expert in this field. We had a complex problem and some additional requirements, they customised the plant as per our needs."
Chemicals Manufacturing
"Super-economical and great after-sales support. Where we were getting very high quotations, Staron provided us a better solution in a much cost-effective way."
Hospitality
"All I can say is that Staron is an expert in the water field. Solving even the toughest problems is what sets them apart from the other firms. Kudos to them for taking up our challenge and solving it when no one else was ready!"
Food Processing
"They are super-easy to work with and the best part is they stick to their timeline commitments."
Residential Complexes

Thank you for writing to us.
We will get back to you shortly.
Contact us to explore more about our products and their benefits.