The
Challenges

Faced
Every year, millions of people die due to diseases brought on by a lack of clean water, sanitation, and hygiene. At this alarming stage, access to clean water and sanitation is highly essential as it eliminates the risk of contracting a variety of ailments.
Poor Quality Water
Diseases
Hygiene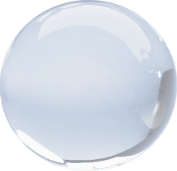 How it
helps
Staron offers low cost and highly effective sanitisation solutions, capable of killing 99.9% of the bacteria & viruses present on the surface and in air, reducing the chances of infections. Our products are non-corrosive, hospital grade and eco-friendly that are safe to be used on any kind of surface including furniture. They include no harsh chemicals or nauseous fumes.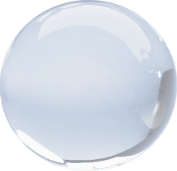 What makes us
different

Powerful formulation
Kills 99.9% of the bacteria & viruses present on the surface and in air.
Non-corrosive &
eco-friendly
Staroxide is safe to be sprayed on surfaces and furniture being a non-corrosive solution
High grade
Hospital grade disinfectant.
Odourless
Eliminates mould, mildew, bad odour, and is a totally odourless solution

Byproduct free
No volatile organic compounds (VOCs)
Safe
No harsh chemicals, non-irritating to skin, no nauseous fumes.
Tablets
Single component powder
2 Components powder

Thank you for writing to us.
We will get back to you shortly.
Contact us to explore more about our products and their benefits.