The
Challenges

Faced

Clean water is the most vital aspect of animal husbandry and rearing. Poor quality of water leads to the prevalence of diseases in the herd and can be life-threatening for them. The quality of water also affects the quality of yield from animals and can negatively impact income generation.

Involved in every part of animal metabolism, clean water is the most important source of nutrients in their diet. It plays an important role in regulating their body temperature, digesting food and eliminating body waste. Reduction in clear water intake can lead to reduced feed intake as well as poor performance and productivity.
Poor Quality Water
Reduced Income
Bad Health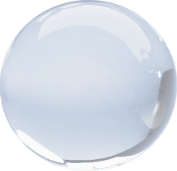 How it
helps
Staroxide disinfects water for the animals and tackles the problem of reoccurrence of biofilms in the pipelines. It also helps in controlling the virus outbreak through water and curbs the expenditure on medicinal drugs for the animals. With Staroxide, the farmers do not need to change their water sanitation program as no bacteria or virus can ever develop resistance against our uniquely formulated Chlorine Dioxide formulation.
The easy to use tablets do not require any mixing time or any special requirement for its usage, saving the customer a ton of money. We also provide a fully automatic chlorine dioxide powder dosing system which is used to disinfect poor quality water from the borewell on a continuous basis to remove harmful pathogens such as Pseudomonas, E. coli and other Coliforms and Enterococci.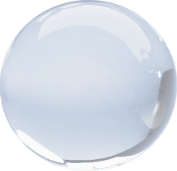 What makes us
different

Bacteria Free Water
Staroxide Kills 99.9% of Bacteria & Virus present in water.
Broad-Spectrum Biocide
Staroxide is a broad-spectrum biocide effective against bacteria, virus, moulds, algae, and other microorganisms.
Improved Animal Health
Water treated with Staroxide helps in improving the general health of the livestock, leading to lower mortality.

Biofilm-Free Pipes
Staroxide eradicates biofilm completely from source and ensures cleaner pipeline.
Fast-Acting
When put in water, Staroxide destroys the pathogens within 1-5 mins.

Non-Carcinogenic
Staroxide does not produce any cancer related by-products unlike other chemicals.
Tablets
Single component powder
2 Components powder
Choline-Next
Tobind Plus
Solidon
LivShield
Guardsy
Grovery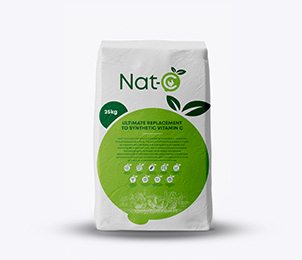 Nat C
Immuno-Nex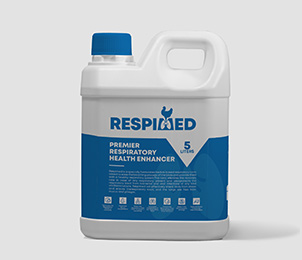 Respimed
Repronext
Garlica
Preboplus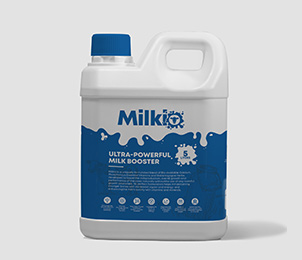 Milkio

Thank you for writing to us.
We will get back to you shortly.
Contact us to explore more about our products and their benefits.