Staron Chemicals is one of the leading manufacturers of specialty chemicals in India, with a presence in over 8+ countries around the world. Ever since the inception in 1962, we have established our presence across textiles, water treatment industry, defense, solar, livestock, and in specialty chemicals for the oil & gas industry.
Today, we are a pioneer in specialty chemicals, water filtration & disinfection industry, and animal feed supplements across the globe. Our diverse group of passionate and dedicated professionals strive to provide our customers with the best technologies and innovations to increase their profitability, as we seek to build a community revolving around trust and transparency with our customers and business partners. Through end-to-end repeatable services, we deliver the highest standards across customer locations to achieve improved operational efficiency and environmental sustainability.
Our
Mission
To create a global and synergistic portfolio across the value chain, that demonstrates healthy, sustainable, and affordable products that can generate competitive returns for all our stakeholders.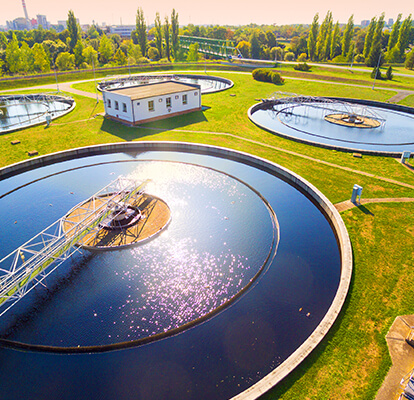 Our
Vision
To be the leading global specialty chemical manufacturers backed by science and innovation.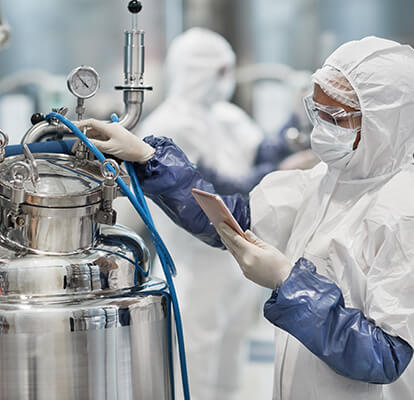 Our
Values
Quality - focused
Providing our customers with the best.
Integrity
Ensuring trust & transparency.
Value Addition Approach
Developing products focused on adding value to our clients.
Caring
Towards people, customers, stakeholders & the environment.
Our
Customers

Are Our Priority
We, at Staron, aim to provide our customers with full technical support and next-generation products which help in reducing their downtime, reduced human error, improving the work efficiency and increasing their overall profitability.
Our
Presence
The Staron Group is operating in more than 8+ countries including Colombia, Chile, Ecuador, Nigeria, Nepal, Bangladesh, Oman, Australia & New Zealand and across multiple sectors like Human Drinking Water, Livestock, Swimming Pool, Hospitals, Food & Beverage Processing, Agriculture and Oil & Gas industry.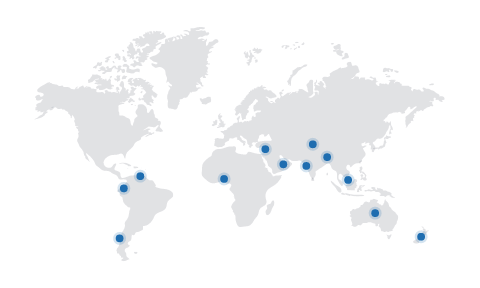 Thank you for writing to us.
We will get back to you shortly.
Contact us to explore more about our products and their benefits.